Annual General Meeting of the Chapter - Tues 29 November 2022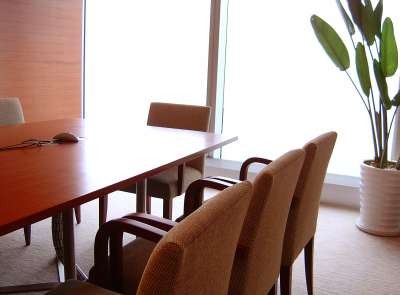 Commencing at 5:30pm, the AGM will be followed by drinks and a meal. A number of members have expressed an interest in participating on the Committee however, we are keen for more nominations.
Nominations are made online in the Members Area of the website.
Looking forward to seeing our Chapter members at the AGM